This is the Blog of Linda Wobeskya, Zero Balancing instructor.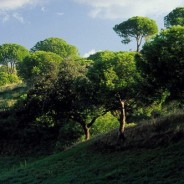 Zero Balancing is a hands-on bodywork system conceptually related to acupuncture and acupressure. It is based on the Eastern concept of energy or chi and its relationship to a person's physical structure. In the Zero Balancing treatment paradigm, an imbalance between body structure and body energy contributes to a person's experience of stress, pain and decreased function. Holistic in approach, Zero Balancing is a non-diagnostic system. It addresses the whole person rather than one or two parts. Symptoms resolve as the physical structure and energy system are brought into balance.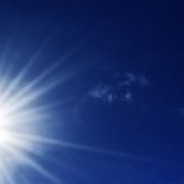 Integrative Physical Therapy is treatment that integrates traditional or Western physical therapy treatments with complementary or Eastern-based techniques. At Comforting Hands Physical Therapy, all the Physical Therapy provided by Linda Wobeskya PT is integrative. During her 28 years as a licensed Physical Therapist, she has explored a wide variety of both Western and Eastern treatment techniques and has adopted those techniques that have most helped her clients. The result is safe, gentle and very effective treatment for pain, stress and movement dysfunction. She is dedicated to helping people to get well, stay well, and live the life they desire with the best quality possible.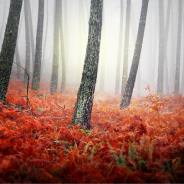 Welcome to Comforting Hands Physical Therapy! This is my private Physical Therapy practice, specializing in Zero Balancing! I am so very excited to be able to offer this amazing healing work. I will be using this space to share my knowledge and experience with you on a variety of topics with regard to healing and wellness. I have been using Zero Balancing in my Physical Therapy practice for over 22 years now. I look forward to sharing more with you in the future.